Works
Japanese Fashion/Apparel
Our company began trades with China in 1955 when Japan had no diplomatic relation with them. While it started with mainly silk raw materials including raw materials for cashmere and angora, cocoons, raw silk and silk fabric, we expanded our business to secondary products later. For Western clothes, we mainly treat knitwear and textile fabrics. For Japanese style fashion, we treat traditional craft products such as embroidery and tied-dyed products, especially high-quality items. In addition, we also started to treat general goods since 2000 and not only for Chinese but also Vietnamese goods are our specialties. We offer merchandise trade as well as planning. If you are interested in please feel free to contact us.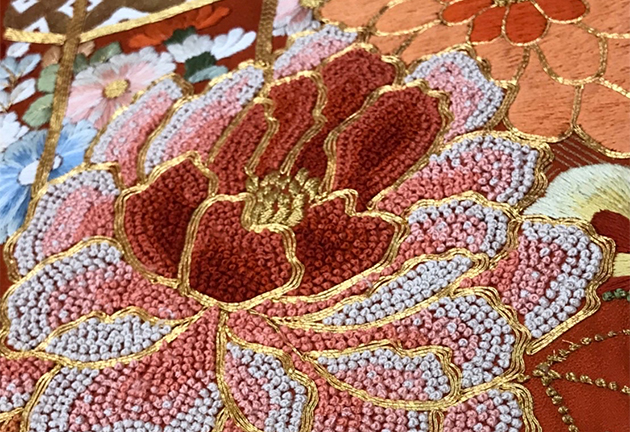 Sport Turf Fertilizer
In recent years the turf industry, represented by the agriculture, landscape gardening and sports turf have rapidly grown.
The latest technology has led this growth, especially in the area of sports such as golf course, soccer field, baseball park and horse racetrack.
Our company is the distributor of organic liquid turf fertilizer produced by Ocean Knowledge and is in charge of sales in Japan, China, Taiwan and Hong Kong.